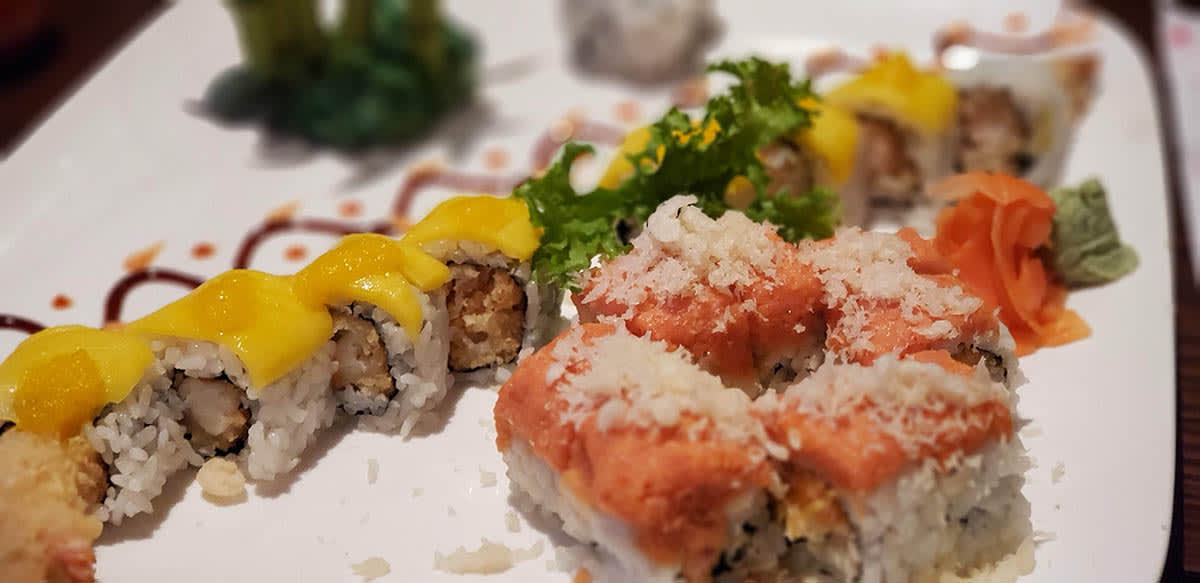 A new project for showing off photos
There are three things about creating this new website that I want to talk about here. It first started with realizing that the TLD (top level domain) of .pictures was a thing. One nice thing about these obsucre TLDs is that there are lots of great URLs that can be creatively made with them. With this one in particular being an actual word and not terribly expensive, it seemed like a great idea to buy (yet another) domain.
The next thing that turned me on to this was to put together a dedicated photo portfolio. I have other another portfolio found at www.tallandbald.com, but that one covers a variety of things from photography, to design, to music, and web deveopment. It felt good to create one that could get a little more focused.
Lastly, I'm a big fan of the templates found on Pixelarity. AJ writes some wonderful code and his design sensibilities are top notch. It gave me great excuse to try out some additional templates and spend some time digging a little deeper into portfolio website development.
This blog post is not an advertisment in any way. The links and services I reference here have been long time "go-tos" on my list of inspiration.
Tagged in:
Domains
Photography
Pixelarity